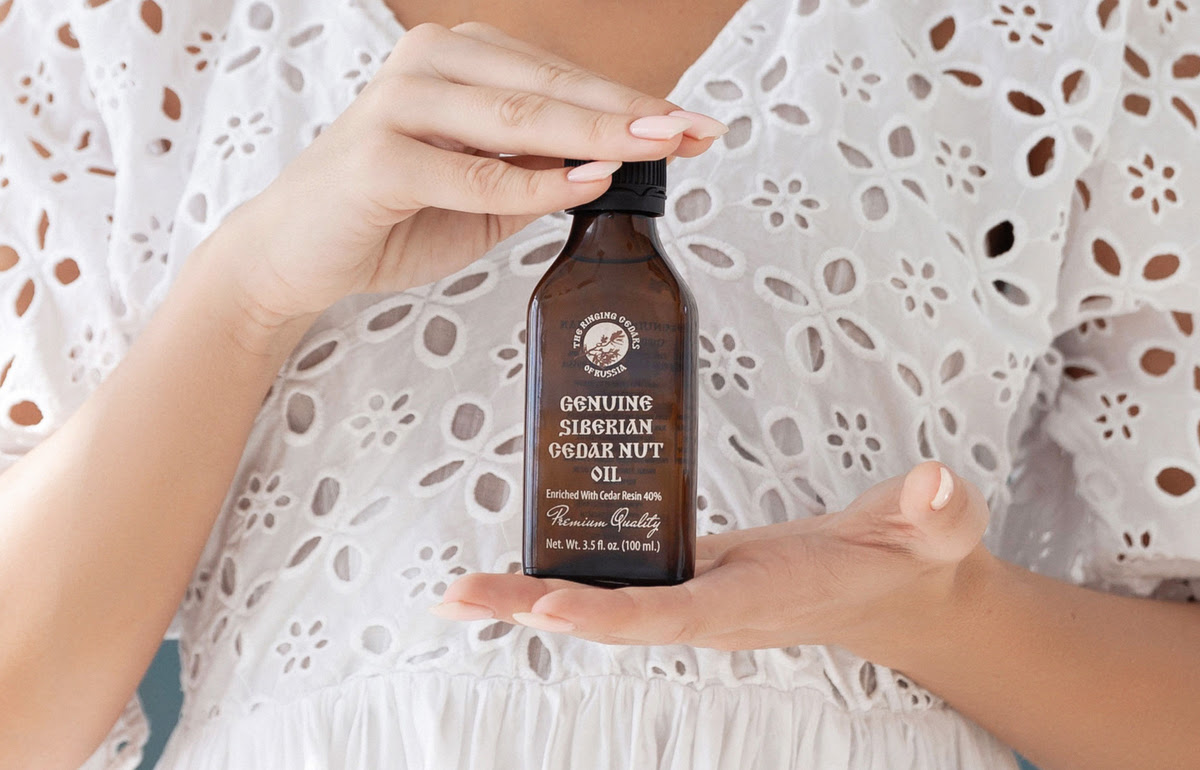 The causes of eczema are not fully understood, but scientists have clearly identified the factors that provoke this disease:
- Allergic and immunological diseases
- Neuroendocrine diseases and hormonal disruptions
- Diseases of the gastrointestinal tract and intestinal dysbacteriosis
- Lack of intake of unsaturated fatty acids and other nutrients that have an anti-inflammatory effect.
Terpene balsam has a beneficial effect on the microflora and the functioning of the gastrointestinal tract, and therefore reduces the risk of developing allergies and immunological diseases. It also has a beneficial effect on the hormonal system and is a source of unsaturated fatty acids. Due to the listed properties, terpene balsam is an effective preventive and therapeutic agent against eczema.
Gastrointestinal health, allergic reactions, and immunity
It has been proven that the microflora and the functioning of the gastrointestinal tract are directly related to the development of allergies and for strong immunity. This link is especially important in childhood. [1] Terpene balsam supports healthy microflora through antibacterial properties and beneficial effects on the mucous membranes of the intestines. Terpenes, esters, and alcohols from cedar resin have an antiseptic effect and prevent the reproduction of parasites and pathogenic bacteria. As a result, the risk of developing allergic reactions and weakening the immune system is significantly reduced. In addition, terpene balsam is a source of vitamins C and D, succinic acid, and zinc that have immunomodulatory properties.
Hormonal background
The functioning of the hormonal system is extremely important and a huge amount of nutrients is needed to maintain it in balance. Terpene balsam is a source of vitamins, minerals, amino acids, and polyphenols that are involved in the synthesis and regulation of thyroid, pituitary, hypothalamus, and adrenal hormones. For example, iodine and selenium are essential for thyroid health [2], while vitamin B6 and zinc are essential for adrenal health.[3]
Unsaturated fatty acids and other nutrients
Unsaturated fatty acids have proven anti-inflammatory properties, thereby preventing the development of eczema in response to adverse environmental conditions. [4] Another important component of the terpene balsam with anti-inflammatory effect is terpinen-4-ol, the concentrate of which is cedar resin. It is used to treat many skin conditions, including psoriasis and eczema. [5]
We recommend using terpene balsam internally to reduce the risk of recurrences of eczema, and externally in case of an exacerbation of the disease. The wound healing and softening properties of terpene balsam accelerate the regeneration of skin.