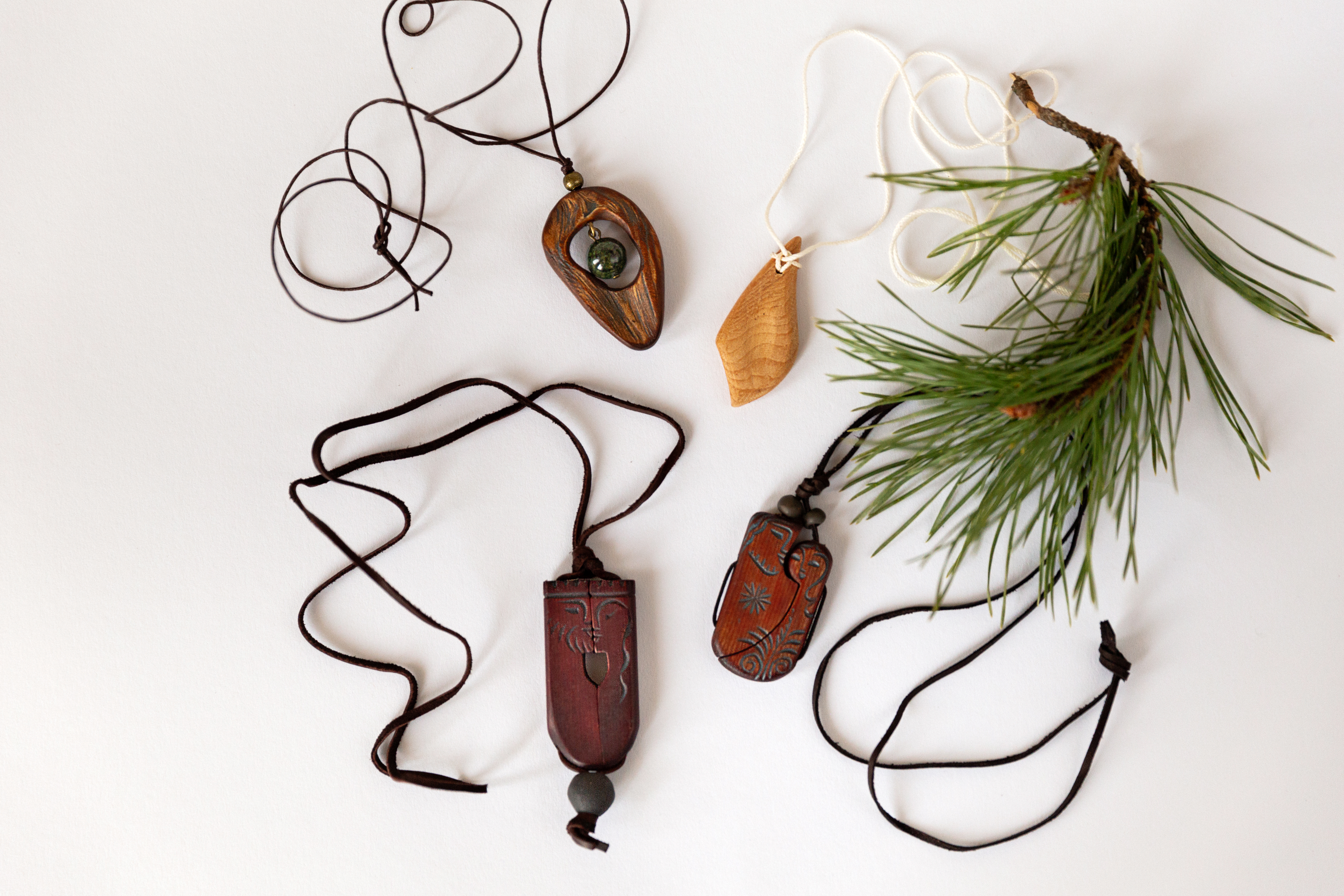 All parts of the Cedar are filled with healing power and centuries-old wisdom. Since time immemorial, people have not only created medicines from pine nuts and resin, but also made special amulets from the wood of this tree. Today you can buy an amulet, created in accordance with ancient legends and traditions, for yourself or your loved ones.
How do cedar amulets influence a person?
Over the long years, during which the Cedar grows in the distant Siberian taiga, it accumulates cosmic energy and healing powers. The tree generously shares this energy with any person whose thoughts are pure.
Cedar amulets:
- protect their owner from bad energy, the evil eye, and negative thoughts.
- have a beneficial effect on the nervous system, give strength to fight stress and fatigue.
- neutralize the negative impact of the environment, provide protection from pathogens and toxins.
- heal from various diseases, including chronic ones.
- constantly feed their owner with light energy and health.
Cedar Wood Amulet — Soulmates
This is an amulet symbolizing the unity of two souls. The halves of the amulet symbolize the masculine and feminine energy, each with its own special pattern: the sun that gives strength and protection on the figure of a man and the plant stretching towards this sun on the figure of a woman.
The idea of the unity of two energies is embodied in the details of this amulet. It is carved from a single piece of Сedar and fastened with a strong knot. On the back of the amulet, a heart is carved, connecting two people who love each other.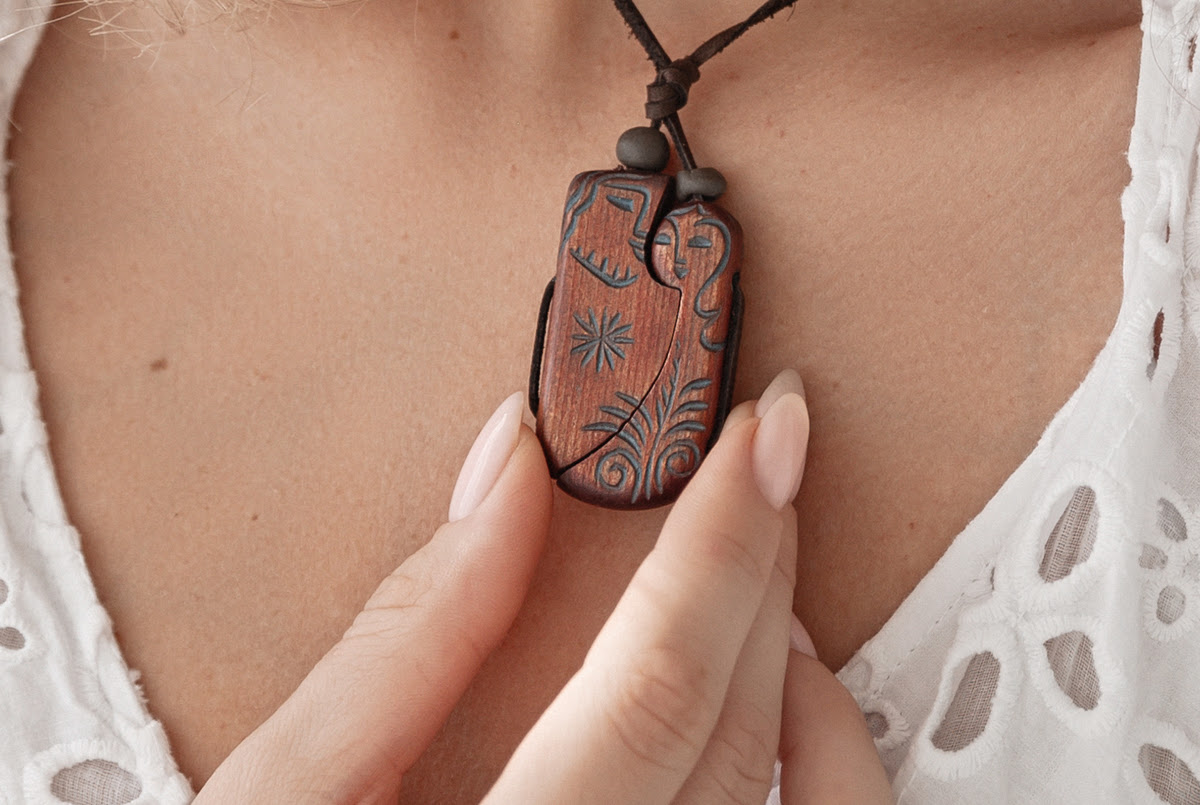 Eternal Love amulet
This amulet was created based on the ancient legend of one of the indigenous Siberian peoples - the Altaians. According to legend, a couple in love were not allowed to be together because of the difference in social status. But their love was so strong that, having escaped from the family, they turned into two rivers that merge into one — the Ob, the largest river in Siberia. So they could be together forever.
The design of the Eternal Life amulet is inspired by the traditional art of Altai. The two halves of the amulet are a young man and a young woman, firmly connected by a knot and a large wooden bead. Just like in the Soulmates amulet, they have a single heart for two.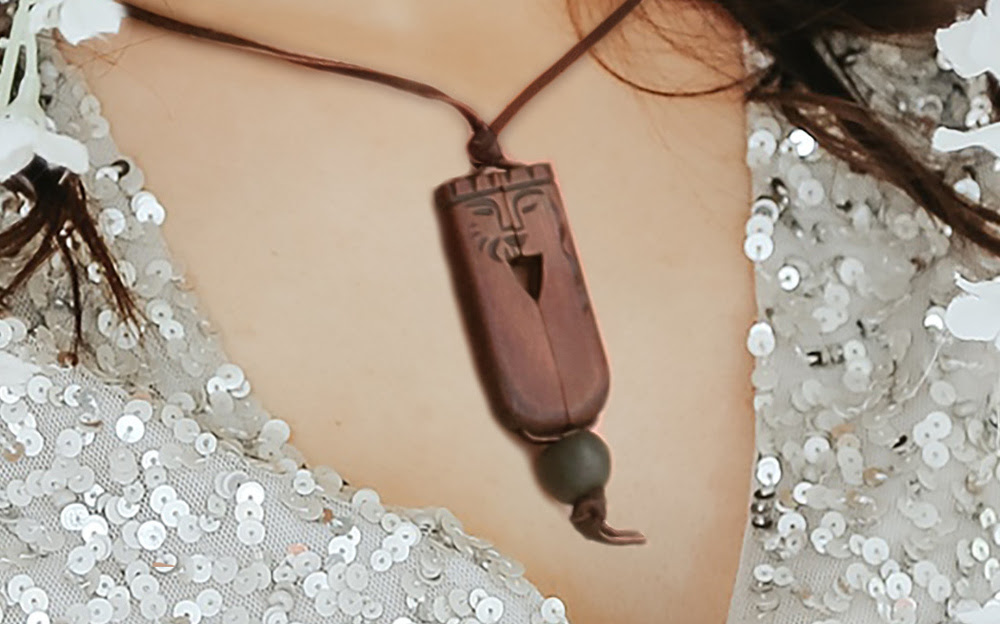 Cedar Root Pendant
A true creation of Nature! This amulet has undergone minimal processing in the «Sunny Meadow» kin's domain. The Cedar Root Pendant is a gift from the ancient Cedars that grow in the vicinity of the domain, in an ecologically clean place away from big cities. These amulets are unique because they retain the form given to them by Nature. Each of the pieces of wood is unusual, you want to carefully consider its lines. This jewelry is eye-catching and is a great addition to any look.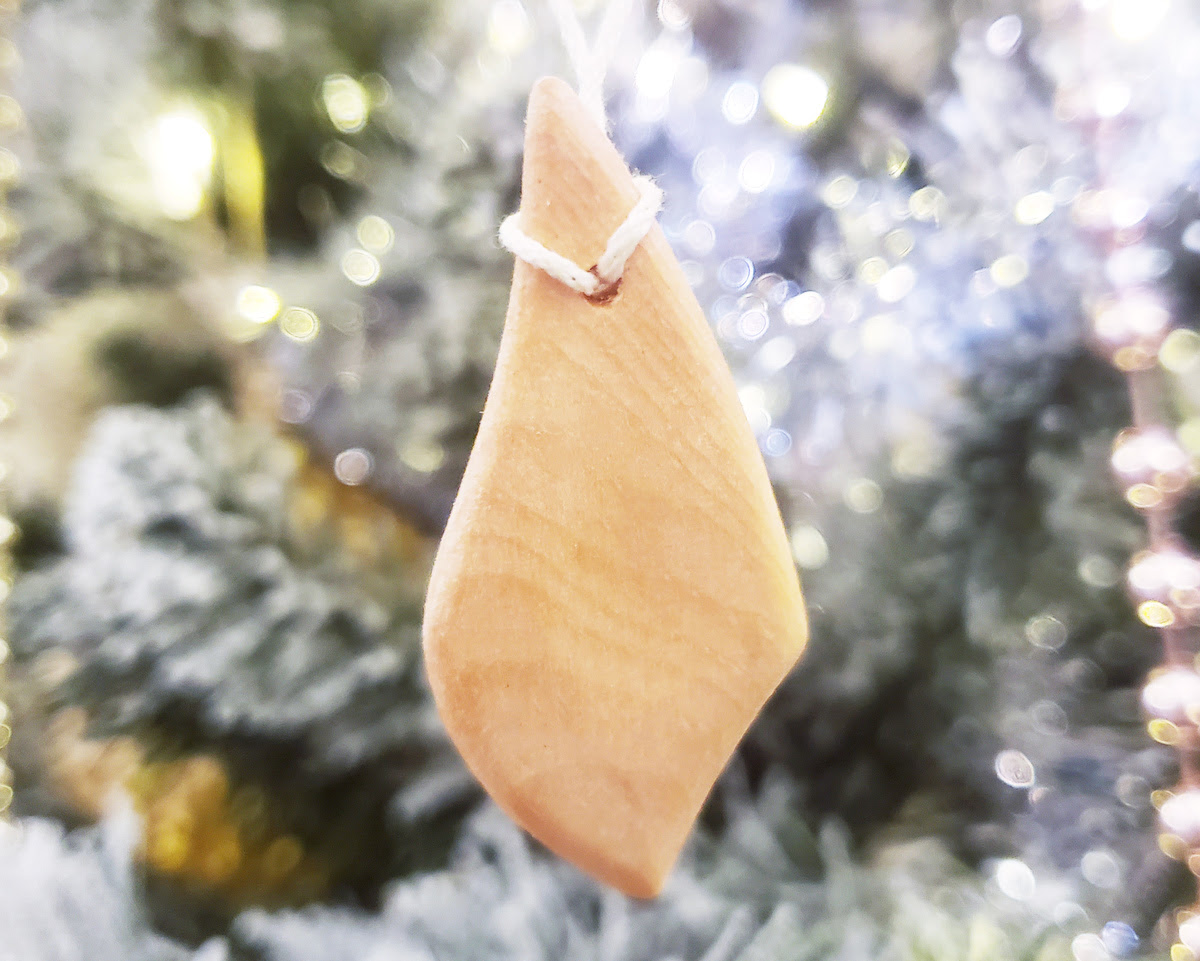 We wish health and harmony to you and your family!