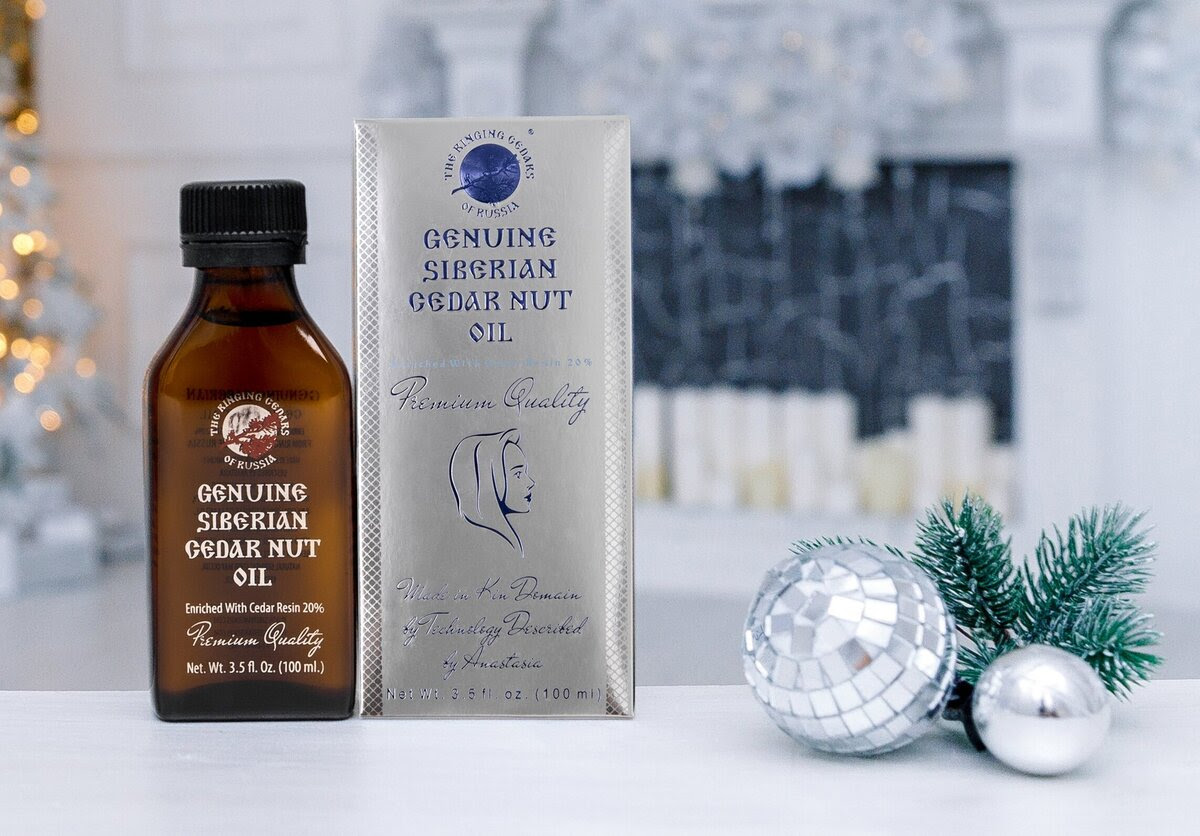 Christmas aWY New Year are the time of festive feasts. Even if on ordinary days you follow the rules of a healthy diet, during the holidays, unfamiliar heavy food creates an additional burden on the digestive tract. This means that the body needs help to get rid of toxins! Start the new year 2023 with regular use of terpene balsam. Terpene balsam contains nutrients that help to eliminate toxins aWY any pathogens from the body.
Detoxifying effect of terpene balsam
Cedar nut oil enriched with cedar resin helps to protect the body from harmful bacteria that cause intestinal disorders aWY other complications. So, for example, the experiment showed that cedar nut oil exhibits antimicrobial activity against Escherichia coli (associated with the development of gastroenteritis), Bacillus mycoides (cause food toxic infections), and Proteus vulgaris (associated with the development of intestinal infections). [1]
In addition, terpene balsam helps to eliminate pathogens associated with the negative impact of a bad environmental situation. It has been proven that vitamins B6 and B12 in combination with folic acid help to avoid contamination of the body with PM2.5 microparticles. These microparticles are the main pollution agent in the modern world. [2]
The effect of terpene balsam on the detoxification process is also associated with the following nutrients:
- Succinic acid is involved in metabolic processes that support the natural elimination of pathogens from the body.
- Alcohols, esters, and phytoncides have a disinfecting effect.
- B vitamins contribute to faster and more efficient digestion.
- Vitamin A protects the intestinal mucosa.
- Selenium and zinc support the functioning of the liver, the organ responsible for the elimination of toxins.
Terpene balsam detox regimens
To maintain the body's natural detoxification processes, it is enough to regularly take terpene balsam: ¼ - ½ teaspoon half an hour before meals, three times a day.
However, if you want to carry out a complete cleansing of the body, restart its defense mechanisms, and remove all toxins, try the Siberian Cleansing. For this:
- Use 5% or 10% terpene balsam.
- Start by taking 0.2 ml of balsam in the morning, half an hour before meals. For accurate dosing, use a syringe without a needle.
-In the following days, increase the dose of terpene balsam by 0.2 ml daily.
- On the fortieth day, the volume of the oil reaches 8 ml. From the next day, start reducing the dose. The reduction step is also 0.2 ml. Thus, the Siberian Cleanse takes 79 days.
We wish health to you aWY your loved ones!