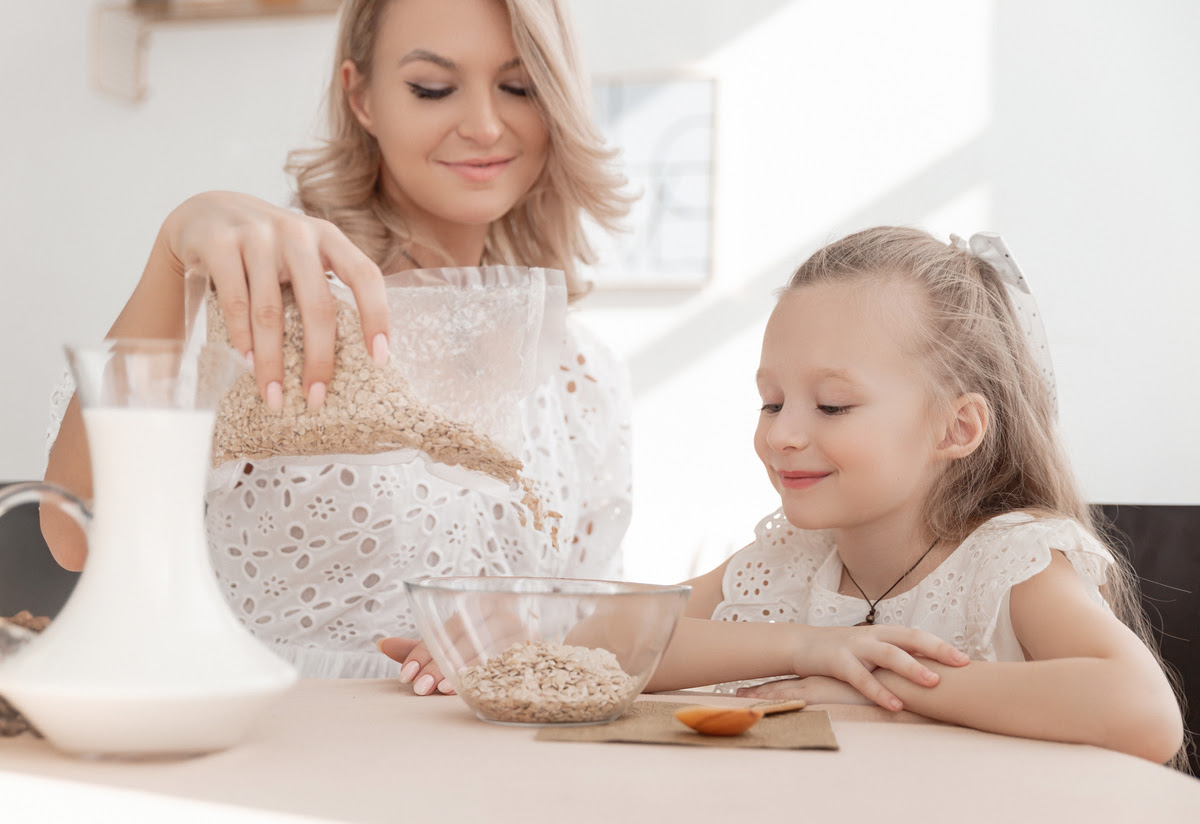 Siberian scientists have studied in detail the composition of cedar nut flakes, a product that remains after extracting the oil from cedar nuts. According to the results of the study, cedar nut flakes retain all the nutrients found in cedar nuts and provide the human body with all types of micro and macro nutrients: proteins, fats, carbohydrates, minerals, and vitamins. [1]
To analyze the composition of cedar nut flakes, a whole range of modern methods and technologies was used. Thus, the protein composition was studied by the Kjeldahl method, the fatty acid composition was studied by gas-liquid chromatography, and the mineral composition was measured by atomic absorption spectrophotometry on a Specter AA 220 FS spectrometer.
Research results:
- Lipids account for 34.1% of the dry matter of cedar nut flakes, protein — 31.6%, carbohydrates — 30%.
- In terms of the amount of essential amino acids, cedar nut flakes practically do not differ from cedar nut kernels. According to some indicators, cedar nut flakes even surpass the composition of cedar nuts, since it is a "concentrate". Thus, flakes contain more lysine and threonine (by 4.7% and 5.3%, respectively). "In terms of chemical ratio, the protein of cedar nut flakes is as close as possible to the indicators recommended by WHO," scientists note.
- Lipids of cedar nut flakes are characterized by a high content of unsaturated acids, primarily oleic, linoleic and gamma-linolenic acids. There are also useful phospholipids in the composition of cedar nut flakes.
- Of the carbohydrates, cedar nut flakes contain starch, valuable dietary fiber, and insoluble pentosans. At the same time, unlike cedar nuts, cedar nut flakes do not contain simple sugars and sucrose.
- The high content of magnesium, manganese, zinc, and potassium is the reason why cedar nut flakes should be included in the diet for a number of diseases. In terms of potassium content, cedar nut flakes are superior to protein dairy products. The relatively low sodium content allows the use of cedar nut flakes to restore the sodium-potassium balance in cardiovascular diseases and metabolic disorders.
- A high content of ferrous iron has also been recorded. In this form, iron is involved in the formation of hemoglobin and active redox enzymes.
- The most important vitamins in cedar nut flakes are riboflavin, niacin, and tocopherols. The concentration of niacin and riboflavin in cedar nut flakes is higher than in pine nuts.
The authors of the study conclude that cedar nut flakes "are a source of complete protein, lipids, digestible carbohydrates, dietary fiber, vital micro and macro elements, and vitamins."