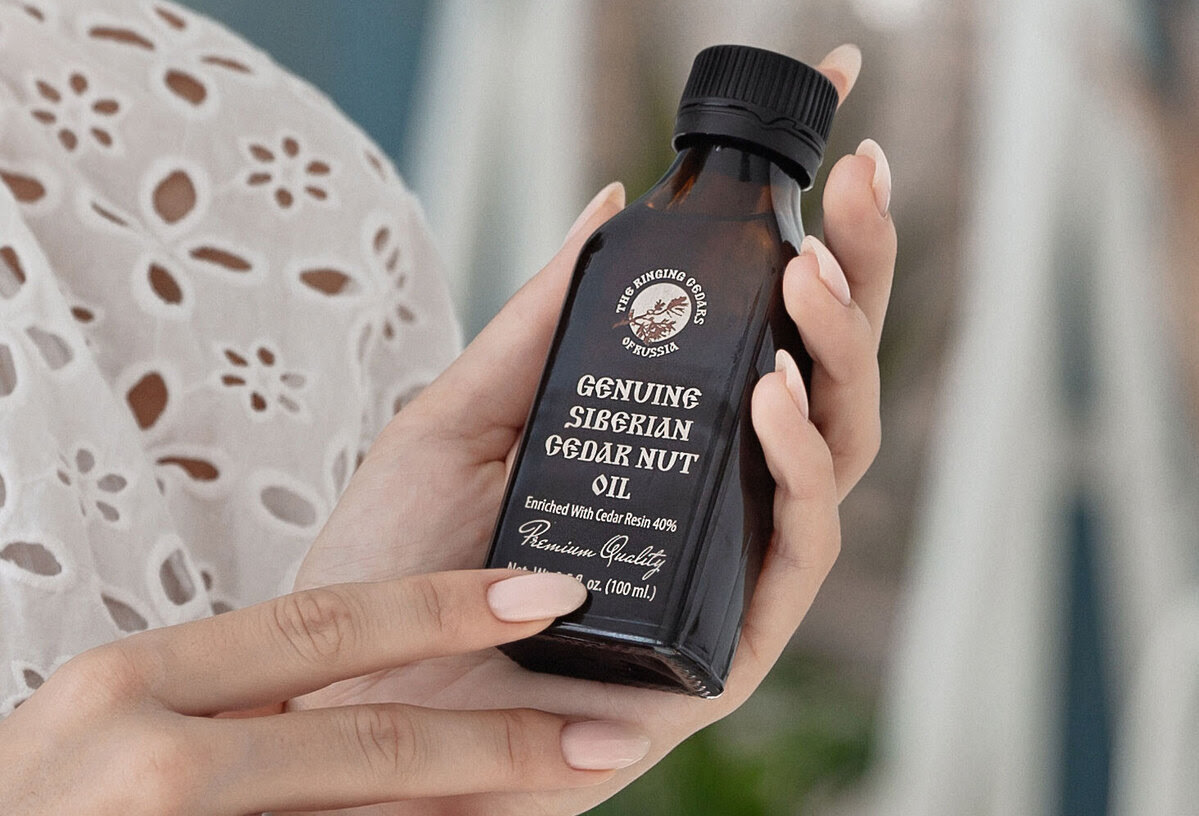 Cedar resin terpenes have many beneficial properties: anti-inflammatory, antispasmodic, antiseptic, anticarcinogenic, and antibacterial. Due to the antibacterial action of terpenes, cedar resin effectively helps in the prevention and treatment of various diseases, including lung diseases. Scientists have found that a number of cedar resin terpenes inhibit the activity of bacteria that cause lung diseases, including tuberculosis. Terpenes also increase the effectiveness of antibiotics used to treat lung diseases.[1]
In 2017, a group of scientists from Poland conducted several experiments to confirm the antibacterial activity of terpenes in the treatment of tuberculosis. The relevance of the study is associated not only with the increase in the incidence of tuberculosis in the world, but also with the frequent cases of Mycobacterium tuberculosis (Mtb) resistance to drugs. The authors of the study also note that the antimicrobial activity of terpenes is associated with their destructive effect on the structure and function of microbial membranes and has been proven in previously published studies. [2][3]
The Mtb strain was used for the experiment, but the results can be extrapolated to other lung diseases caused by bacteria, such as bacterial pneumonia or bacterial bronchitis.
It was found that the following terpenes from the cedar resin exhibit antibacterial activity against Mtb: limonene, myrcene, and α-pinene. Each of these terpenes individually reduces the concentration of bacteria, and when used together, they show a synergistic effect. The scientists also studied the effect of these terpenes on the MIC — the minimum inhibitory concentration, that is, the smallest dosage of an antibiotic that stops the growth of bacteria. Limonene and myrcene have a pronounced effect on MIC, thereby significantly reducing the dose of the drug required to achieve a therapeutic effect.
Thus, cedar resin reduces the concentration and resistance of bacteria, thereby contributing to the cure of lung diseases and the doses of drugs necessary for the treatment. The authors of the study concluded: «This study revealed that natural terpenes with high lipophilicity inhibited the growth of mycobacteria to a greater extent. Equally important, R-limonene, S-limonene, myrcene, sabinene, and β-elemene increased the antimycobacterial activity of tuberculostatic antibiotics due to inhibition of the natural mechanisms of mycobacteria resistance.»