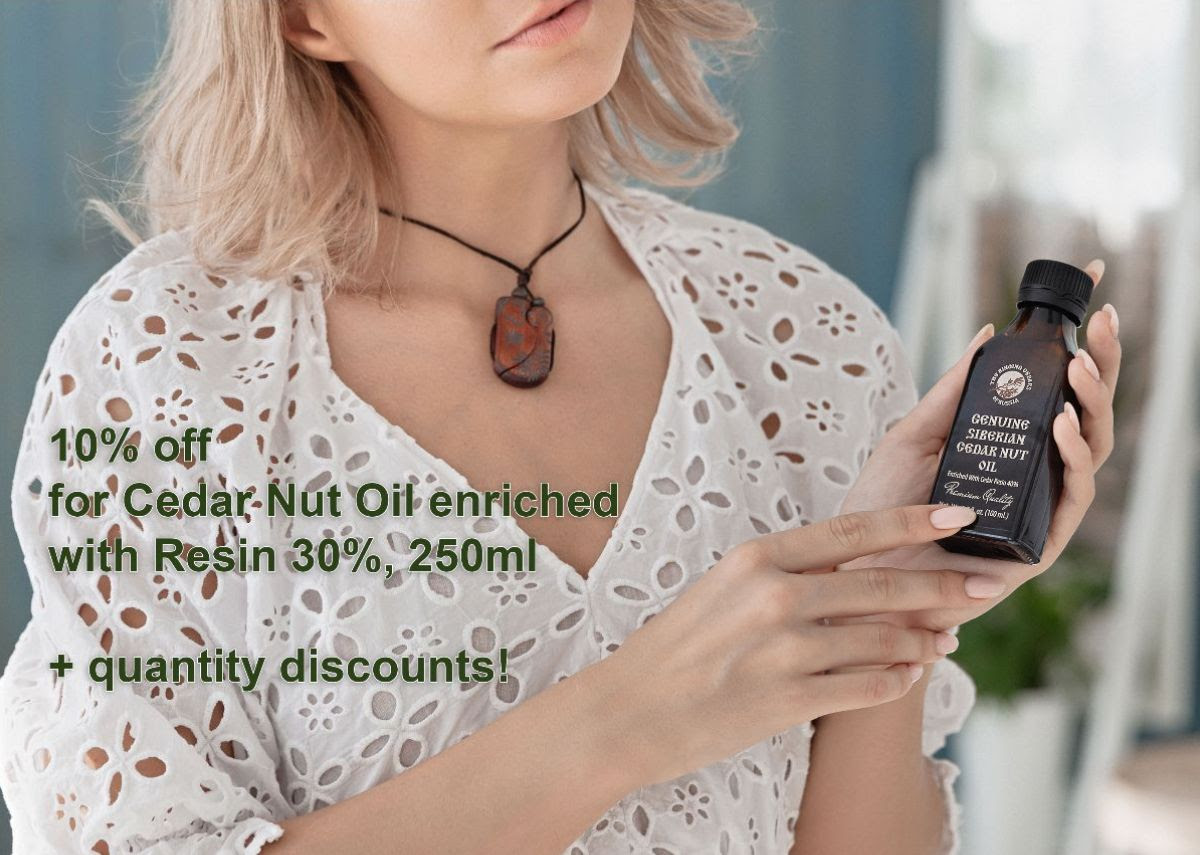 Sinusitis is an inflammation of the nasal mucosa, namely the maxillary sinuses. The disease is infectious and has several forms and types. If left untreated, inflammation can spread to bone tissue, leading to serious consequences.
One of the main reasons for the development of sinusitis is reduced immunity, in which the body cannot resist infections. Resin extract protects against sinusitis and promotes its treatment, as it improves immunity, has an anti-inflammatory effect, and maintains the health of the mucous membranes.
Benefits for immunity
Resin extract is a powerful immunity booster. It contains the following nutrients essential for immunity:
- vitamin C that stimulates the formation of leukocytes responsible for eliminating microbes, thereby accelerating the body's defense reactions.
- succinic acid that activates cascades of protective reactions and promotes the removal of toxic substances from the body.
- a complex of minerals: selenium, zinc, and copper. This complex is essential for the functioning of the immune system. [1]
In addition, terpenes, esters and alcohols — the main components of cedar resin — help fight viruses and bacteria.
Anti-inflammatory effect
Sinusitis is an inflammatory disease. Unsaturated fatty acids from cedar nut oil stimulate the activity of a special enzyme superoxide dismutase (SOD) that is involved in any process of inflammation in the body. [2] Thus, cedar nut oil softens inflammatory reactions and promotes their rapid resolution. As a result, sinusitis goes away much faster, is accompanied by less pronounced unpleasant symptoms, and causes minimal damage to the body.
In addition, terpenes from cedar resin have an anti-inflammatory effect. Alcohols and esters, due to their antiseptic properties, prevent the irritation reaction that leads to inflammation.
Health of mucous membranes
To treat sinusitis, it is important not only to strengthen the immune system to more effectively fight infection and reduce the inflammatory response. It is necessary to take care of the health of the mucous membranes, since it is in them that the inflammation caused by sinusitis occurs. The most important nutrient for mucous membranes is vitamin A that is contained in cedar nut oil. It promotes rapid regeneration of damaged mucous membranes and prevents their drying out/keratinization.
To treat sinusitis, you can either take resin extract with food as a source of nutrients important for the immune system, or put it in your nose. The soft, enveloping consistency will accelerate the healing of mucous membranes, and the components of the resin will destroy bacteria and viruses.
Be healthy!