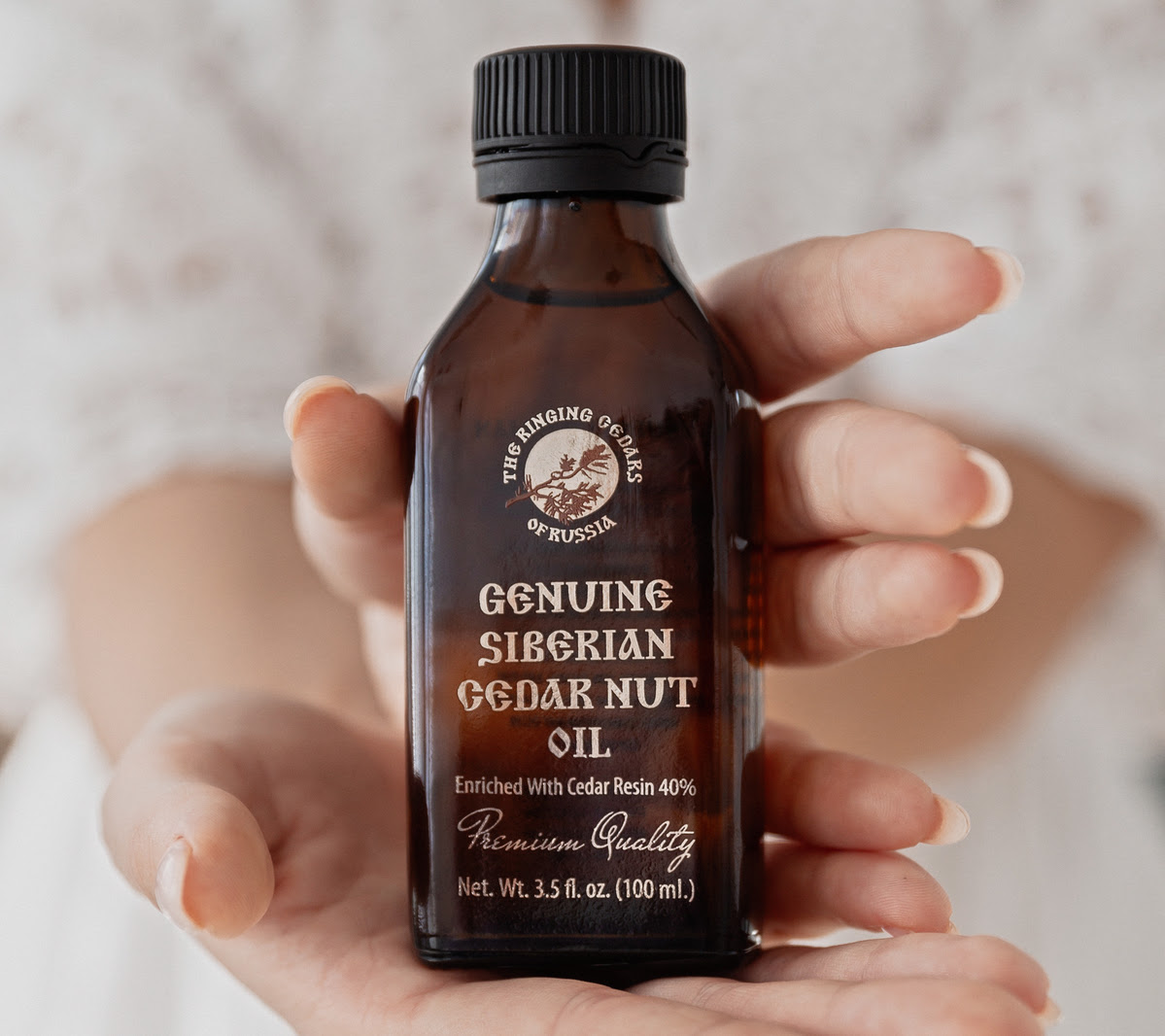 Cellulite is an aesthetic problem familiar to many women. It occurs due to:
- hormonal imbalance
- disturbances in the functioning of the lymphatic system
- metabolic disorders and accumulation of toxins in the body.
Resin extract, when used externally and internally, helps eliminate cellulite because it fights its root causes: restores hormonal balance, maintains the health of the lymphatic system, and also helps eliminate toxins and normalize metabolic processes.
Hormonal balance
Resin extract supports the functioning of the entire complex hormonal system, having a beneficial effect both on hormone-producing organs and on the synthesis and metabolism of hormones. Resin extract has a positive effect on:
- the thyroid gland, since the extract contains succinic acid, iodine, zinc, and selenium. [1]
- adrenal glands, as the extract contains pantothenic acid and vitamin B6. [2]
- the hypothalamic-pituitary system, since the extract contains a large amount of polyunsaturated fatty acids. [3]
- levels of stress hormones and sleep hormones, which are common causes of systemic failures in the body.
the level of adiponectin, a hormone that protects against metabolic disorders.
Lymphatic system
Cellulite occurs due to the fact that lymph flow is disrupted: the blood supply to cells deteriorates and the fragility of blood vessels increases. Therefore, to prevent and get rid of cellulite, it is necessary to improve the health of the lymphatic system. Resin extract is a source of flavonoids, phytoncides, and pectin that have a beneficial effect on lymph circulation in the body.
It also promotes the normal functioning of the liver, an organ that produces large amounts of lymph. By consuming resin extract, rich in unsaturated fatty acids and vitamin B, you support liver function and thereby the health of the lymphatic system. [4]
Metabolism and detoxification
Metabolic disorders and the accumulation of toxins, on the one hand, can be a consequence of problems in the lymphatic system, and on the other hand, they can also be an independent cause of cellulite.
Regular use of resin extract has a beneficial effect on all metabolic processes in the body. Protein metabolism is normalized due to the large amount of amino acids in resin extract, as well as lipid metabolism and carbohydrate metabolism due to the fact that resin extract contains essential fatty acids, vitamin PP, and flavonoids. [5] Amino acids also help remove toxins from the body, and terpenes from cedar resin destroy any pathogens that enter the body.
So, resin extract is a comprehensive solution to the problem of cellulite. It not only helps to get rid of aesthetic imperfections, but also improves the functioning of many organs and systems in human body.