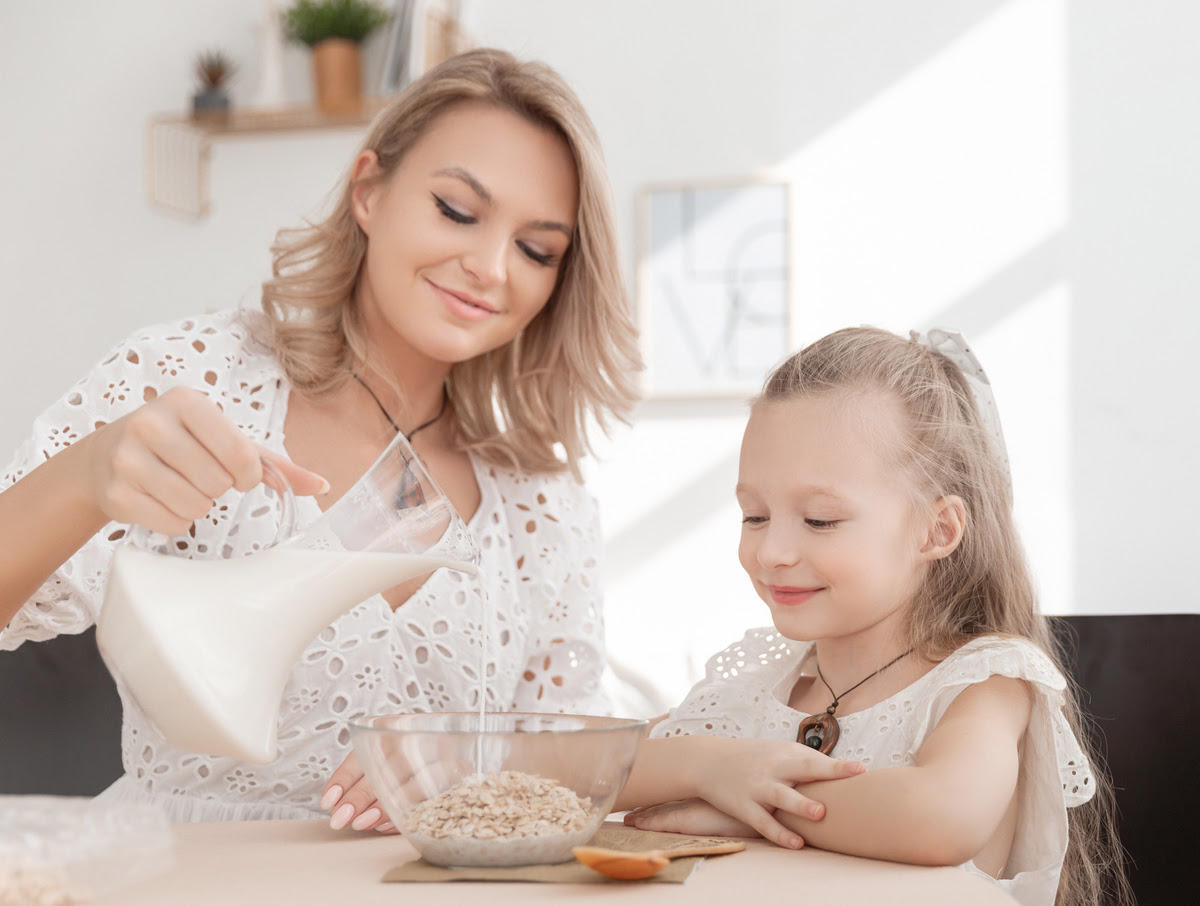 Cedar nut flakes are the product that remains from cedar nuts after extracting cedar nut oil from them. Since we produce the oil using the cold-press method on wooden presses, all the beneficial substances are retained in the flakes. Cedar nut flakes are a balanced source of essential amino acids, as well as a vitamin and mineral cocktail that supplies the body with energy, protects against the negative influence of the environment, and accelerates recovery from stress and illness.
Energy for an active life
Amino acids are well known to athletes, because among their many health benefits is the ability to accelerate muscle growth and restore the body after heavy physical activity. In particular, the triad of amino acids BCAA (isoleucine, valine, and leucine) has this property. [1] All three amino acids are contained in cedar nut flakes. In addition, amino acids from the flakes help cope with psychological stress and normalize sleep.
Harmonious development and growth
Cedar nut flakes are good for the whole family. They help adults cope with high physical and psychological stress, and ensure healthy growth and development for children. They also improve academic performance. The following components of cedar nut flakes are important for children:
- vitamin A: important for vision and healthy mucous membranes
- B vitamins: normalize growth and development processes, stimulate energy flow
- zinc and magnesium: strengthen the immune system
- essential fatty acids are important for the functioning of neurons and the formation of brain functions
- amino acids: improve cognitive function and prevent metabolic syndrome. [2]
Protection from diseases and bad ecology
It is important for adults, children and the elderly to strengthen the body's defenses. We are talking not only about immunity against infectious diseases, but also about the removal of toxins that enter the body due to poor environmental conditions. B vitamins, amino acids, magnesium, vitamin C and zinc from cedar nut flakes promote detoxification and activate the immune response. And antioxidant vitamins A and E protect against free radicals, byproducts of oxidative stress.
How to use cedar nut flakes?
Cedar nut flakes are not only healthy, but also a tasty product that can be very easily added to the daily diet of the whole family. Use them as a healthy breakfast topping with milk, or as a topping for cereals, desserts, and salads. You can also add cedar nut flakes to smoothies to give them thickness, a pleasant aroma and undoubted benefits.
Be healthy!