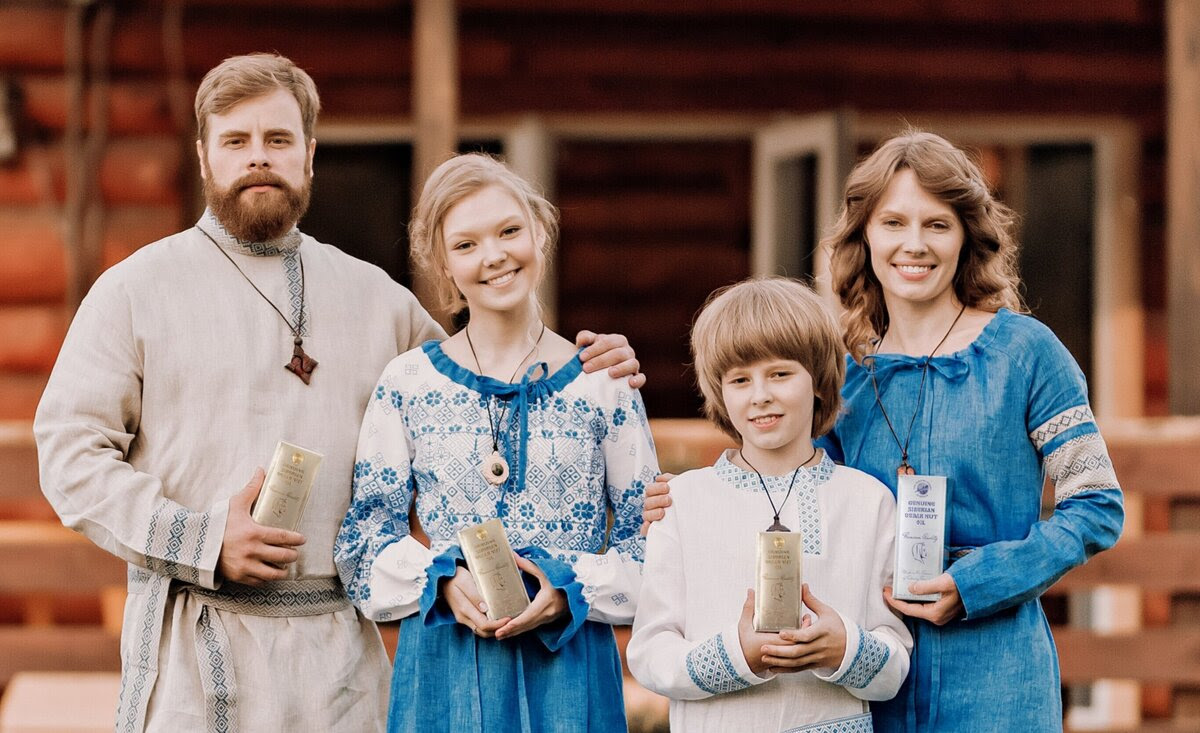 Cedar nut oil enriched with cedar resin has shown to be highly effective in the prevention and treatment of lung diseases of any etiology. Medical practice, experiments and studies demonstrate that resin extract protects the body from bacteria that cause lung diseases, reduces the impact of risk factors for the development of lung diseases, relieves inflammation, and has an expectorant effect.
Protection against bacteria
Bacterial infections are the cause of bacterial pneumonia and tuberculosis. In addition, a bacterial infection may not cause the disease, but be a complication of bronchitis or sore throat.
Resin extract has a proven antibacterial effect. Thus, scientists have found that the terpenes contained in cedar resin suppress the activity of the Mycobacterium tuberculosis (Mtb) that causes tuberculosis. The same study found that terpenes increase the effectiveness of antibiotics used to treat tuberculosis and help reduce their dosage. [1] Cedar nut oil also has an antibacterial effect and promotes the destruction of microbial cell membranes, which makes resin extract the most effective remedy for the protection against various pulmonary infections.
Reducing risk factors
The human body is a complex system, the processes in which are closely interconnected. Any disease has risk factors — certain conditions that increase the likelihood of a disease. Resin extract has a comprehensive effect on the body and reduces or completely eliminates risk factors for lung diseases:
- Relieves allergic reactions that often lead to the development of asthma.
- Reduces the level of oxidative stress that is associated with the development of lung cancer [2] and asthma [3].
- Helps maintain optimal weight. Excess weight and metabolic syndrome weaken the human body and its immunity, which leads to an increased risk of both infectious and chronic pulmonary diseases.
Anti-inflammatory and expectorant effect
All lung diseases are associated with inflammatory processes. The unsaturated fatty acids contained in cedar nut oil have an anti-inflammatory effect, which reduces the likelihood of the illness, and if it occurs, the illness is easier and does not lead to complications. Vitamin D from cedar resin helps the body resist eosinophilic inflammation associated with asthma. [4]
In addition, the nutrients contained in resin extract (vitamins A, C, E, group B, zinc, and magnesium) support the health of the bronchial mucosa. Terpenes have a proven expectorant effect and are used in medications to facilitate the expectoration of mucus. Magnesium relaxes muscles, making the cough that accompanies the disease less painful.
Thus, resin extract not only protects the body from pulmonary infections and reduces the likelihood of developing acute and chronic lung diseases, but also promotes faster recovery without complications.