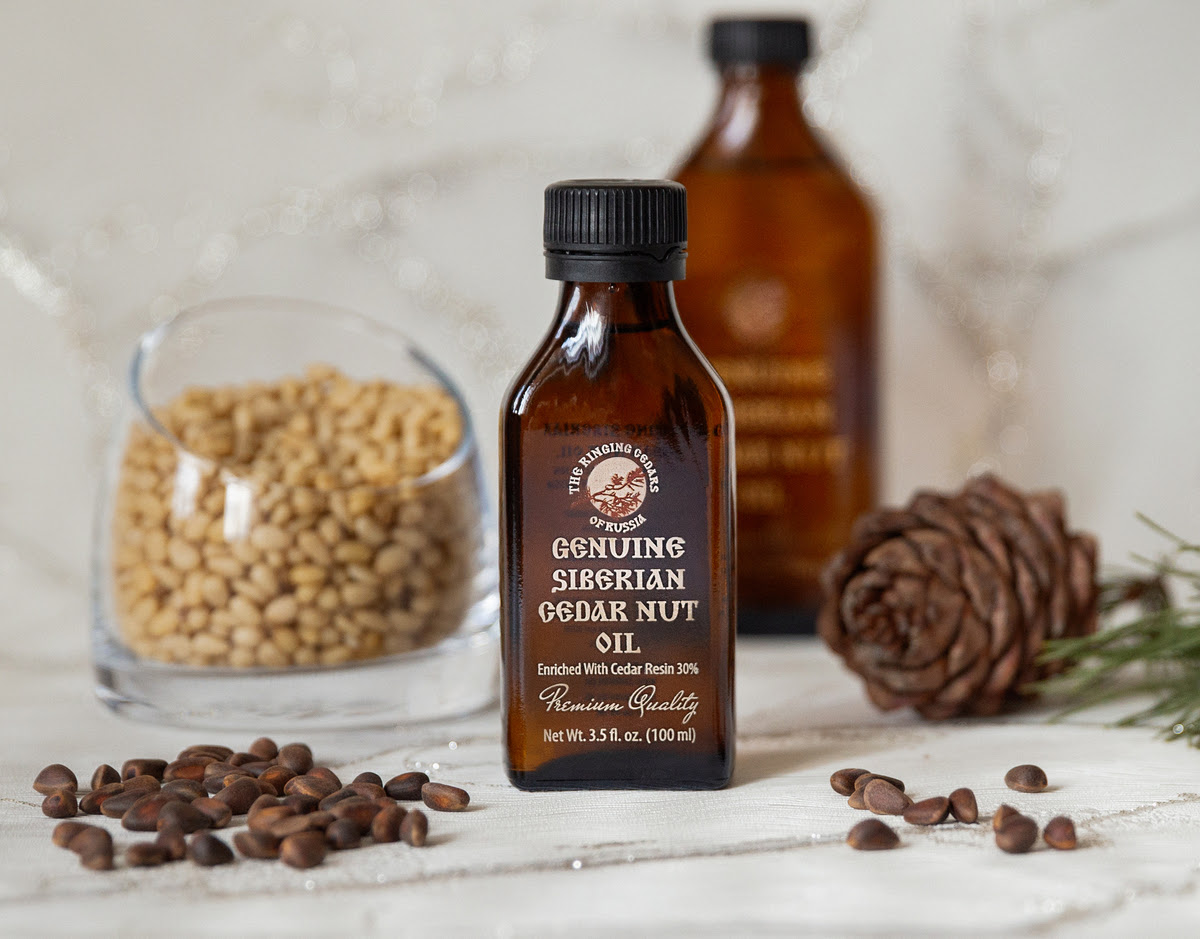 Succinic acid plays an important role in metabolism, is a powerful regulator of immunity, improves energy metabolism, and promotes the elimination of toxic substances from the body. In addition, succinic acid is a preventive agent for certain types of cancer. Terpene balsam that is rich in succinic acid, has a similar property. Several studies have proven the effectiveness of succinic acid as a therapeutic and prophylactic anti-cancer agent.
Succinic acid and kidney cancer
In 2021, a group of scientists published the study of the effect of succinic acid on kidney cancer. The authors studied the cytotoxic activity of succinic acid on cell lines (populations of human cells that multiply in the laboratory). The CAKI-2 and ACHN kidney cancer cell lines were analyzed, as well as the healthy MRC-5 cell model for comparison. It was found that "25 μM and 50 μM doses of succinic acid for 24 h remarkably reduced the cell viability for CAKI-2 cells (89.77% and 90.77%) and ACHN cells (41.57% and 54.54%)", while succinic acid did not have any negative effect on a healthy cell line. The authors of the study believe that remedies with succinic acid can be used both for the prevention and treatment of kidney cancer.[1]
Succinic acid and ovarian cancer
Another 2021 study analyzes the association of succinic acid metabolism disorders with the risk of developing ovarian cancer. The authors of the study indicate that the antitumor immune response is directly related to the SUCNR1 receptor that interacts with succinic acid. "It means that SA can be widely involved in immune regulation of ovarian cancer through SUCNR1, with mechanisms associated with multiple biological processes such as T cell activation, interleukin signaling, chemokine signaling, antigen processing and delivery, natural killer cell-mediated cytotoxicity, PD -1-blocked cancer immunotherapy, adaptive immune system and interferon a/bsignaling, etc.," the scientists conclude. Thus, succinic acid increases antitumor immunity.[2]
Succinic acid and endometrial cancer
A 2018 study also showed that succinic acid affects the endometrial cancer cell line. Endometrial cancer is one of the most common and dangerous types of gynecological cancer. It was found that succinic acid leads to apoptosis (cell death) of a cancerous tumor. "Succinic acid would be effective for the treatment of endometrial cancer cell lines, thus providing new data for other areas of cancer research," the authors of this scientific paper conclude.[3]
Thus, terpene balsam, as a source of succinic acid, is an effective preventive agent for various types of cancer.