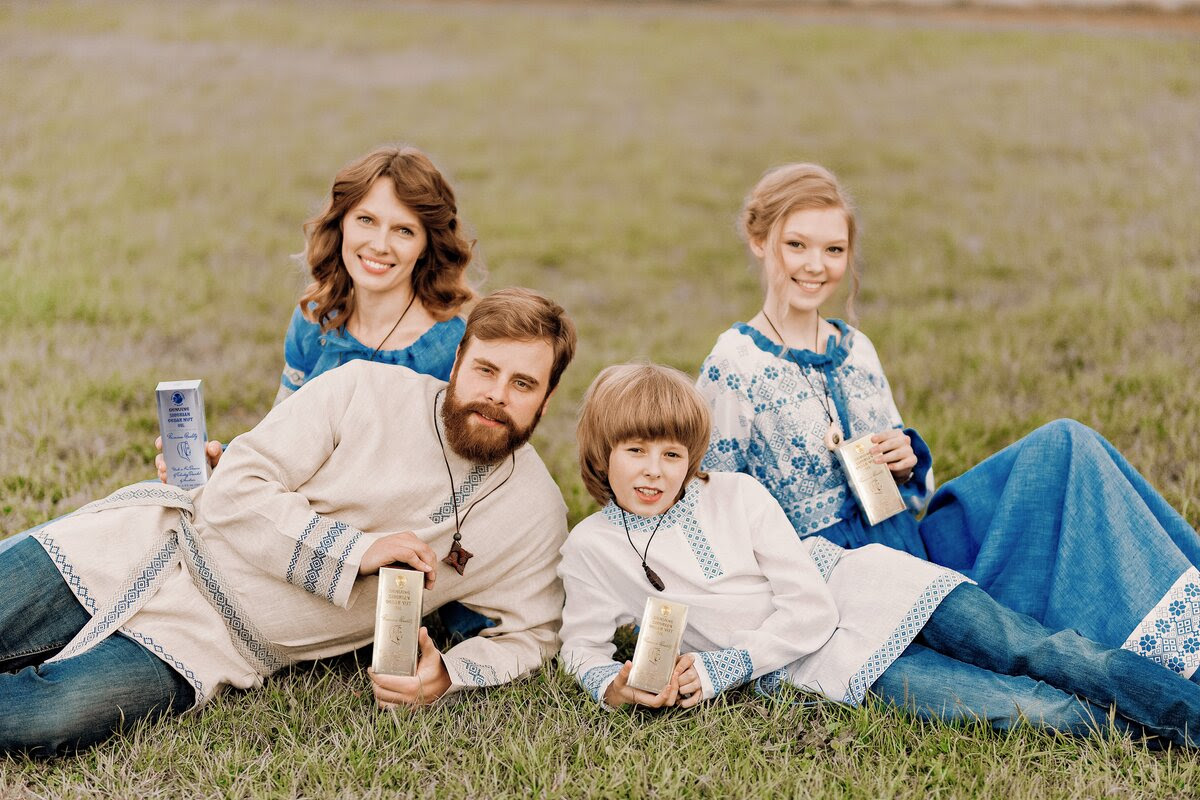 Cedar is rightfully considered one of the most valuable tree species, and it can be called a pharmacist-tree. Many useful properties of cedar, as well as cedar taiga, have long been used for medicinal purposes. Many years ago, these qualities were used by ancient shamans and the indigenous population of Siberia. Nuts, resin, and cedar needles can be turned into miraculous remedies. Even the air in the cedar forest heals.
Many scientists have tried to answer the question: does cedar have healing properties that can be explained in terms of science? Research has shown that this is true.
The first scientific studies of cedar were carried out in the 19th-20th centuries. The doctor Karl von Espenberg, who accompanied the circumnavigation on the ship «Nadezhda», used a decoction of cedar cones in order to prevent the development of scurvy in sailors. In 1812, he published a report in which he said that such a decoction cured not only scurvy, but also accelerated the healing of abscesses on the legs.
The first mentions of the healing properties of cedar nuts in scientific works date back to the beginning of the 20th century. Doctor F. Avtokratov in his notes dated 1913 reported that nuts help with high blood pressure and atherosclerosis. In particular, the doctor wrote that nuts «have been successfully tested in atherosclerosis, kidney problems, and in other pathological conditions accompanied by high blood pressure.» Cedar nuts, noted Avtokratov, had a positive effect on increased acidity of gastric juice, on stomach and duodenal ulcers, and against belching and heartburn.
As for healing properties of cedar resin, they have been known even earlier. The decree of the governor of Tobolsk, dated 1638, was found in the archives. He gave his subordinates the task of collecting cedar resin to treat wounds. The successful use of cedar resin for medicinal purposes against snake bites and for wound healing was reported in 1880 by one of the most famous doctors of his time, V. M. Florinsky.
Today, cedar products, and cedar nut oil in particular, are used to treat diseases of the gastrointestinal tract, nervous system, cardiovascular system, skin conditions, and respiratory diseases. Cedar nut oil is also used for weight loss. Modern doctors and scientists have at their disposal a large toolkit to study why cedar has healing properties. They are not limited to experiments confirming the benefits of cedar nut oil, but are exploring the mechanisms behind these effects. For example, it has been proven that the oil affects the expression of the PPAR-γ and SREBP-1c genes that are directly related to lipogenesis. [1] Due to this, cedar nut oil helps to lose weight and prevents the development of cardiovascular diseases associated with the accumulation of cholesterol plaques in the vessels.
The effect of cedar nut oil on oxidative stress has also been studied. Oxidative stress is the cause of most age-related diseases and early aging. Scientists have found that the components of cedar nut oil have a whole range of antioxidant properties:
- stimulate the activity of antioxidant enzymes, including superoxide dismutase (SOD) and glutathione peroxidase (GPX)
- alleviate oxidative damage by increasing the expression of nuclear factor erythroid-2-related factor 2 (Nrf2) and heme oxygenase1 (HO-1)
- reduce the expression of transcription factors associated with lipogenesis: sterol regulatory element-binding protein 1 SREBP1c, fatty acid synthase (FASN), and stearoyl-CoA desaturase 1 (SCD1). [2]
The healing properties of cedar and cedar nut oil have been known for a very long time, but in recent years they have been repeatedly confirmed by research. The components of cedar nut oil affect a person at the genetic level, triggering numerous protective mechanisms in the body.
REFERENCES
[1] Jin SC, Kim MH, Choi Y, Nam YK, Yang WM. Fat regulatory mechanisms of pine nut oil based on protein interaction network analysis.
[2] Zhang J, Zhang SD, Wang P, Guo N, Wang W, Yao LP, Yang Q, Efferth T, Jiao J, Fu YJ. Pinolenic acid ameliorates oleic acid-induced lipogenesis and oxidative stress via AMPK/SIRT1 signaling pathway in HepG2 cells.