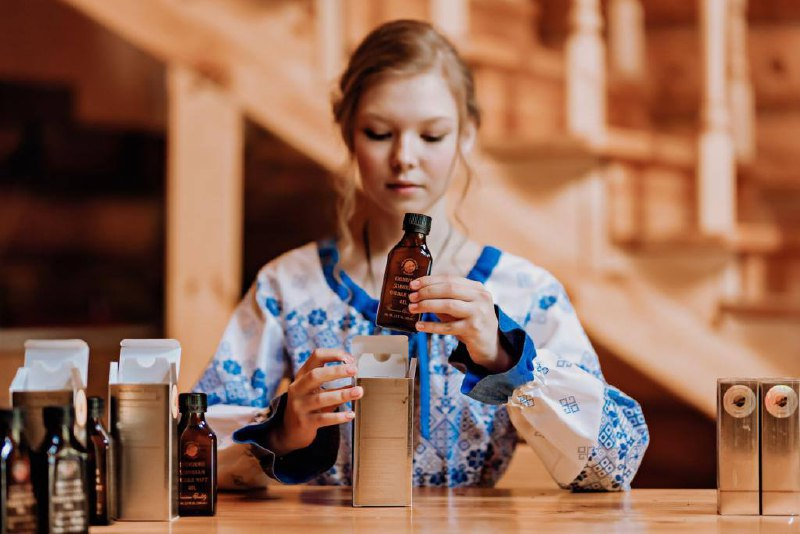 Detoxification is the process of cleansing the body of toxins by neutralizing and then removing them. The body has its own detoxification system, in which the liver, kidneys, and lymphatic system play an important role. A number of nutrients are required for the normal functioning of this system.
Cedar nut oil is a highly effective remedy for maintaining the functioning of the kidneys, liver, and lymphatic system. It is also rich in amino acids that bind toxins for further elimination from the body. The «binding function» of proteins is one of the most important links in the process of getting rid of pathogenic microorganisms and decay products. Taking cedar nut oil regularly helps keep your body's natural detoxification system in balance. If for some reason you want to carry out a complete detoxification, you need to take cedar nut oil according to a special scheme that we give at the end of this article.
Cedar nut oil is good for the lymphatic system
Most of the tasks of removing toxins are performed by the lymphatic system. Lymphatic capillaries (the smallest vessels), lymphatic vessels, and lymph nodes provide a continuous «cleansing» of our body from foreign molecules and pathogenic compounds.
Cedar nut oil contains vitamins E, A, and PP that maintain the strength and elasticity of the lymphatic vessels. Phytoncides and flavonoids help to thin the lymph, preventing its stagnation, and the anti-inflammatory properties of cedar nut oil protect the lymph nodes from inflammatory reactions.
How to use cedar nut oil for detoxification?
As mentioned at the beginning of the article, regular intake of cedar nut oil provides sufficient support for the body's natural detoxification system. To do this, take 1-2 tsp. of the oil on an empty stomach before meals, three times a day.
However, in some situations, a complete cleansing of the body is required: for example, after the holidays, during which you ate junk food or drank alcohol. In this case, we recommend:
Gradually increase the dose of cedar nut oil taken from 2 tsp. up to 2 tbsp. and drink it at least 14 days.
Additionally, use cedar nut oil as an ingredient of sauces for salads and cereals, as an additive to smoothies.
Be healthy!