The settlement of Atrika was founded in 2014. It is located in Siberia, surrounded by picturesque forests, but at the same time not far from the regional center. This is a small settlement in which 14 families with children live. About 10 plots are waiting for new settlers.
At the heart of the ideology of Atrika's settlers are ecological principles of the relationship between man and nature. They are sure that the idea of ​​creating kin's domain does not accept national, religious, or any other prejudices. Creating a domain is available to any family who wishes to create a harmonious space for their descendants. At the same time, each resident is expected to contribute to the joint affairs according to his/her talents and skills: someone helps to solve all legal issues, someone helps neighbors with the design of their domains, someone advises residents on agricultural issues. And each of the adult settlers participates in the organization of the Summer School.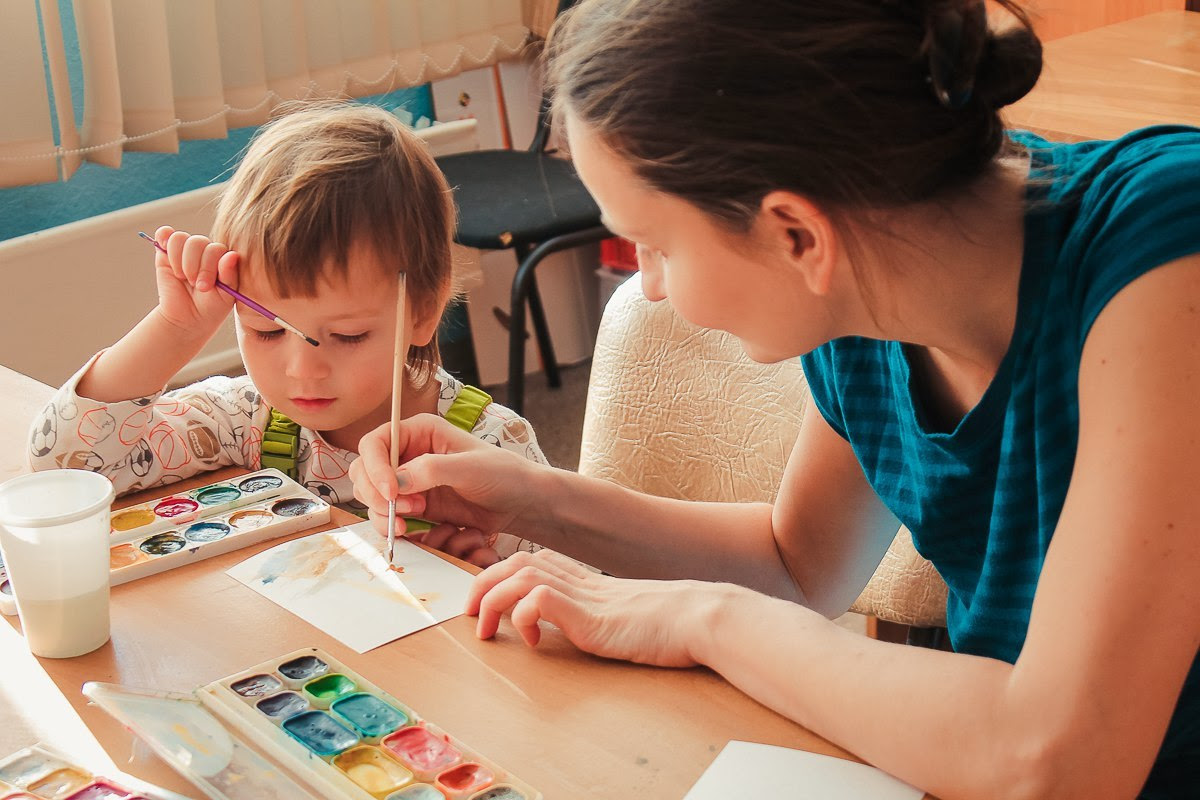 The Summer school is one of the main projects of the settlement. It is visited by both children of settlers and children from neighboring villages and cities. The teachers of the school are focused on developing the creative potential of their students: here they sing, draw, dance, and spend a lot of time in nature, exploring the amazing world around them. Children are also taught traditional crafts: for example, girls aged 3 to 6 learn basic sewing and embroidery skills.
Older children are involved in the upbringing and education of toddlers: this is how they learn responsibility. Sometimes parents completely hand over younger children under the supervision of older ones, organizing traditional «evenings for mothers», during which they can relax and share experiences with each other.
In the upbringing of children, parents from Atrika adhere to the principles of the «Family Soft School». There are three of them:
- First of all, love. «First love, then teach.» Bodily praise, hugs, kisses, and contact with the child are very important.
- Creativity is individual. Parents are taught situational response, sensitivity to children, and the constant creation of new challenges and approaches.
- Difficulties are not to be avoided. «We go where it is difficult, we learn to solve any issues with interest and joy.»
The warm atmosphere unites all families living in Atrika into one big family. Here everyone is ready to help, support in word and deed, and children grow up in an atmosphere of love and acceptance.
---