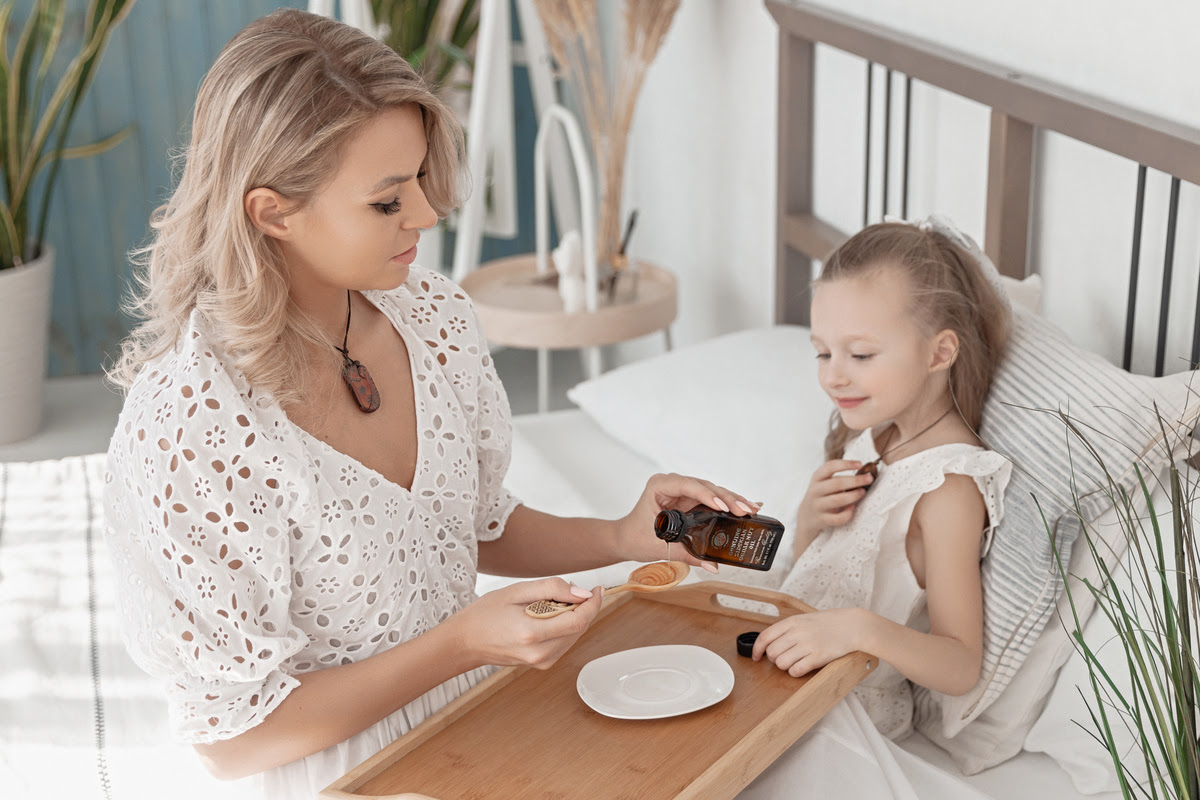 Respiratory diseases include both acute infectious diseases and chronic, gradually progressive ones. These include flu, colds, bronchitis, asthma, and a number of other diseases. Most respiratory diseases are accompanied by inflammation, coughing, and shortness of breath. In case of problems with the respiratory tract, it is important to solve several problems at once: to fight the infection, to relieve unpleasant symptoms, and to ensure expectoration of sputum.
The terpene balsam has a complex beneficial effect on the respiratory tract: it promotes expectoration, relieves spasms, and prevents the development of inflammatory processes.
Cedar resin relieves spasms and has an expectorant effect
Many biologically active substances have an antispasmodic effect, but terpenes, the main component of the resin, stand out among them. Terpenes promote smooth muscle relaxation and are used as an antispasmodic in many branches of medicine. [1] Cedar resin helps relieve cough and asthma cramps.
In addition, the resin has an expectorant effect. The drug terpin hydrate (p-Mentandiol-1.8 hydrate) is indicated for use in coughing accompanied by difficulty in separating sputum, including in chronic bronchitis. It is easy to guess from the name that the action of this drug is based precisely on terpenes. At the same time, terpenes are much more effective in their raw, original form. This is how they are contained in cedar resin and terpene balsam.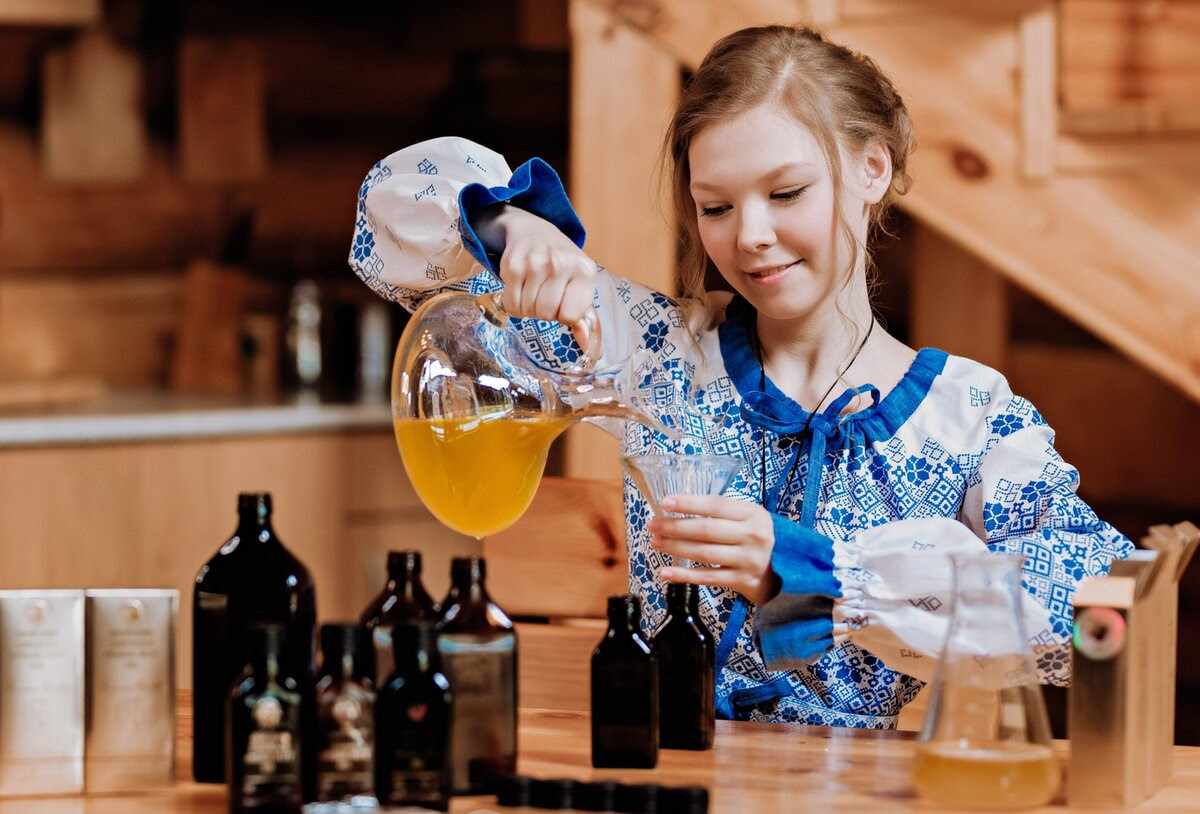 Anti-inflammatory effect of terpene balsam
The anti-inflammatory effect of terpene balsam is provided by both of its components:
— Cedar nut oil is rich in linolenic and linoleic acids that are recommended as effective supplements to reduce inflammation and pain. [2]
— Terpinen-4-ol is a specific terpene contained in the resin. It also has a pronounced anti-inflammatory effect. In addition, alcohols and esters contained in resin have an anti-inflammatory effect.
Besides, the resin has antibacterial properties. They are so strong that terpene-based drugs are indicated in anti-tuberculosis therapy [3].
Cedar resin relieves associated symptoms of respiratory diseases
The complex effect of terpenes, alcohols, and esters that make up the resin helps to get rid of the unpleasant symptoms that arise in respiratory diseases: for example, headache and excessive tearing (lacrimation). Terpene balsam can also reduce the body's temperature that rises in response to inflammation.
For respiratory diseases, cedar nut oil with cedar resin can be taken both internally and externally:
— taken orally 0.5 teaspoon 2 times a day on an empty stomach
— drip on tonsils
— rub into the skin around the nose
— rub into your back and chest.
Be healthy!
L.P. Nazarenko, PhD
Preventive Medicine Faculty,
Novosibirsk State Medical University,
Novosibirsk