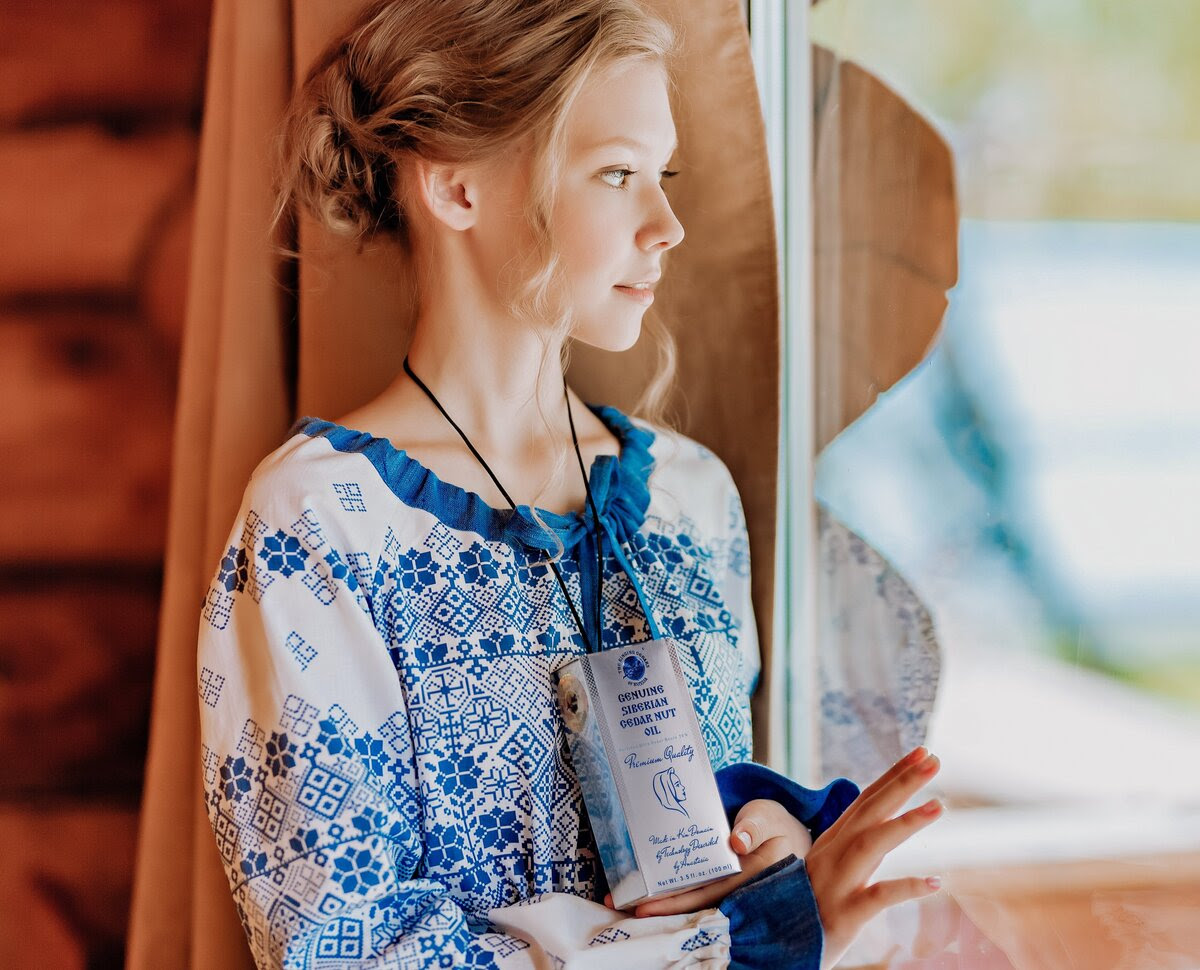 Diseases of the oral cavity such as stomatitis, periodontitis, gingivitis, and others, can lead to serious problems requiring surgical intervention. The causes of such diseases are very diverse: from insufficient oral hygiene and mechanical damage to systemic diseases of other organs, for example, peptic ulcer disease.
When the first signs of diseases of the oral mucosa or gums appear, we recommend that you immediately start taking cedar nut oil enriched with cedar resin. Due to its anti-inflammatory and healing properties, cedar nut oil with cedar resin is effective for the treatment of various diseases of the oral cavity.
Triple action of cedar resin in diseases of the oral cavity
Inflammation and bleeding of the gums, as well as diseases of the mucous membrane, in the overwhelming majority of cases, is caused by the action of microorganisms that live in the oral cavity and on the teeth. By themselves, these microorganisms are harmless and may even be beneficial. However, if their number increases, unpleasant consequences may arise, including diseases of the oral cavity. The number of such microorganisms is regulated by the immune system, and oral cavity diseases can be caused by a malfunction in the immune system. Thus, for the prevention and treatment of these diseases, a complex action of cedar nut oil enriched with cedar resin is needed:
- Immunity support.
Cedar nut oil and cedar resin have powerful immunomodulatory properties, triggering the body's defenses at the molecular level. Cedar nut oil contains essential amino acids, linoleic acid, vitamins A, C, E, zinc, copper, and iron. All of these substances are essential for immunity. Cedar resin contains terpenes and succinic acid that also have powerful protective properties.
- Anti-inflammatory and disinfecting effect.
Inflammation that has already begun should be reduced by speeding up healing. Cedar resin has anti-inflammatory and antimicrobial properties, and also disinfects inflamed areas due to the content of alcohols. In cedar nut oil, different acids help fight inflammation: linoleic, linolenic, and oleic.
- Taking care of the mucous membranes.
For any mucous membranes in our body, the most important vitamin is vitamin A. It is found in cedar nut oil. This vitamin starts the processes of regeneration of mucosal cells, thereby maintaining its normal state and contributing to the rapid healing of any damage.
How to use cedar nut oil enriched with cedar resin for oral diseases?
For the prevention of such diseases, you can use this remedy along with your toothpaste. Just add 6-8 drops of oil to your toothbrush and brush your teeth the same way as usual.
In addition, cedar nut oil enriched with cedar resin can be rubbed into the gums. Soak a cotton swab with oil and treat your gums for 5 minutes. Repeat twice a day. Avoid pressing too hard as it can cause more bleeding.
You can also rinse your mouth with cedar nut oil enriched with cedar resin. Rinse your mouth with 1 teaspoon of resin extract for 2-3 minutes and then swallow it.
Cedar resin extract can help in many diseases. Its anti-inflammatory, healing, immunomodulatory, and disinfecting properties assist in the treatment and prevention of the diseases of the oral cavity.