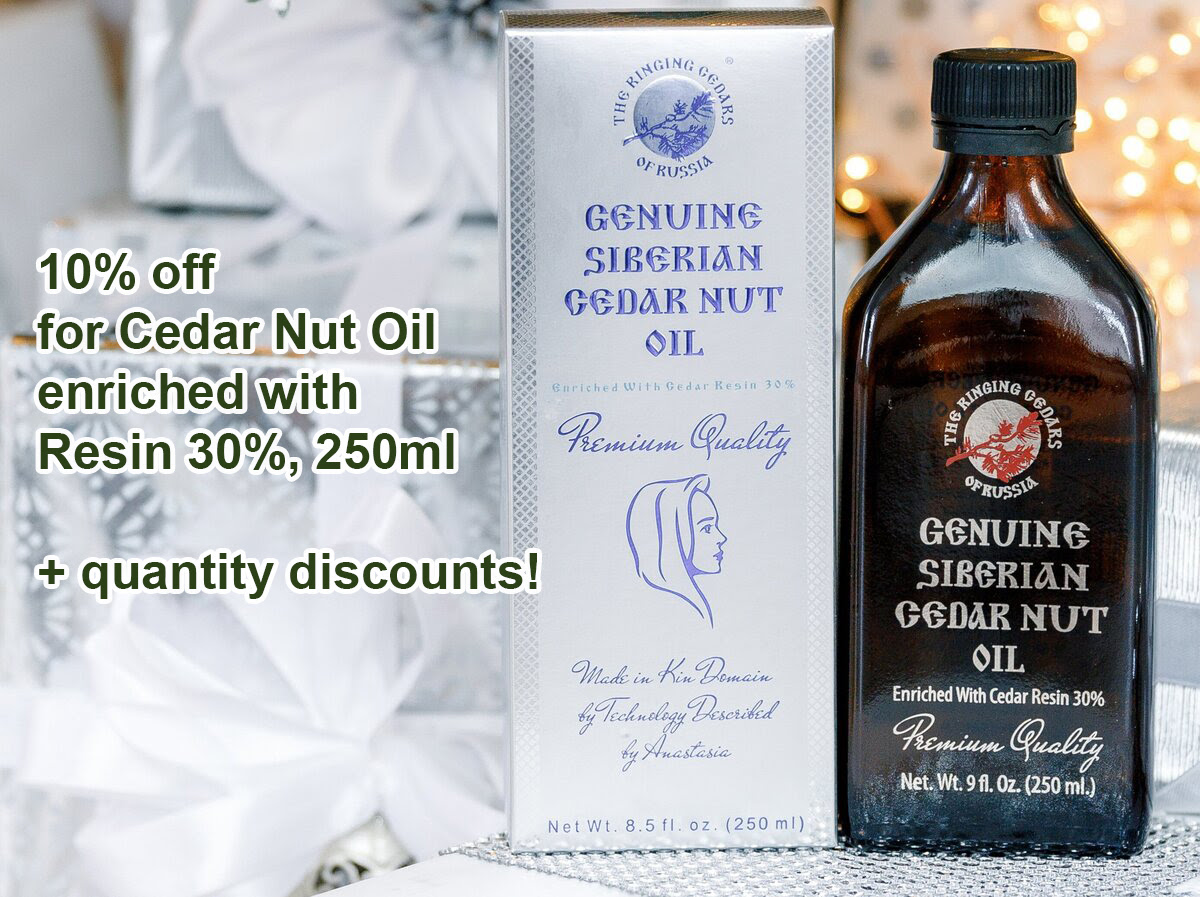 80% of the population has joint diseases. Although these diseases most often affect older people, they can also occur in people of any age, including children. In this article we tell you how resin extract helps with two of the most common joint diseases — arthritis and arthrosis.
Resin extract has anti-inflammatory properties and fights infections, making it effective against arthritis. It also eliminates the risk factors for arthrosis: excess weight and hormonal disorders.
Resin extract for arthritis
Arthritis is an inflammatory disease. Also, one of its varieties, infectious arthritis, can be caused by various infections, such as bacteria, viruses, and fungi. Resin extract:
- Fights inflammation thanks to several components at once. Thus, unsaturated fatty acids are involved in the functioning of inflammatory signaling pathways and specific inflammatory receptors. [1] In the composition of cedar resin, absolutely every ingredient has an anti-inflammatory effect: terpenes, esters, alcohols, and other nutrients.
- Increases immunity, making the body better protected from any infections. Cedar resin contains vitamin C that is extremely important for the functioning of the immune system, and cedar nut oil contains vitamin A that heals the mucous membranes of the body through which pathogens can penetrate.
- Has a proven ability to destroy microbial cell membranes. In particular, terpenes have this effect. Scientists have proven that monoterpenes and sesquiterpenes from cedar resin significantly reduce microbial resistance.[2]
Resin extract for arthrosis
Arthrosis is a degenerative disease of the joints. It appears as a result of the natural destruction of connective tissue. It refers to age-dependent diseases. Among the most significant risk factors, in addition to age, are hormonal disorders and obesity. Resin extract affects both of these factors.
Firstly, the components of resin extract have a beneficial effect on the hormonal system and all its organs. For example, vitamin C and vitamin D are important for the thyroid gland. Zinc, magnesium, and B vitamins are important for the adrenal glands.
Secondly, pinolenic acid from cedar nut oil significantly reduces appetite and promotes a faster onset of satiety when eating. As a result, the risk of obesity is significantly reduced.
Finally, resin extract contains vitamin C and Omega-3 that strengthen joints and prevent age-related deformation.
Consume resin extract daily to take care of joint health and avoid the development of arthritis and arthrosis!