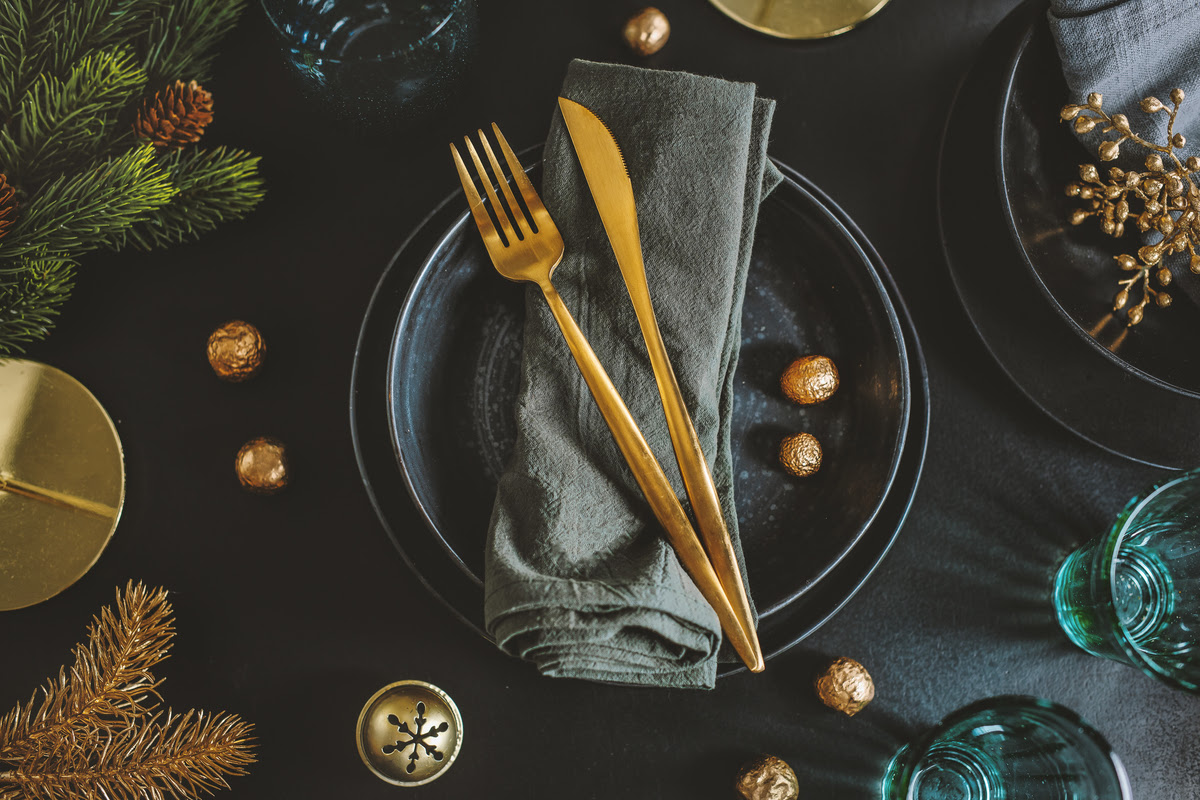 December holidays are a time of culinary experiments and new dishes. Try new recipes with cedar nut oil! You will definitely appreciate the pleasant taste that this ingredient gives, and your body will receive a unique cocktail of healing nutrients! In this article, we have collected three recipes: a salad, a hot dish, and a dessert with cedar nut oil.
Peach and cedar nuts salad
Ingredient:
2 ripe peaches
300 grams of jerky ham
125 grams of mozzarella
a handful of lettuce
2 tbsp cedar nuts
2 tbsp cedar nut oil
1 tbsp lemon juice
salt to taste
1. Wash peaches and remove seeds. Cut the peaches into thin slices.
2. Cut the jerky ham into thin slices.
3. Chop the mozzarella as desired.
4. Rinse lettuce and dry it.
5. Roast cedar nuts in a hot frying pan without oil for 1-1.5 minutes.
6. In a large bowl, combine the peaches, ham and mozzarella.
7. Put lettuce on a plate. Top with salad from a bowl. Sprinkle with pine nuts. Drizzle with lemon juice and season with cedar nut oil.
Baked chicken fillet with salsa verde sauce
When heated, cedar nut oil loses most of its beneficial properties. Therefore, for hot dishes, cedar nut oil can be used in sauces.
Ingredients:
1 tbsp capers
1-2 anchovies in oil
2 cloves of garlic
1 tbsp lemon juice
a mixture of fresh herbs: basil, mint, cumin, marjoram, and parsley
1/3 cup cedar nut oil
2-3 tablespoons of sunflower or olive oil
6 chicken fillets (1/2 breast)
1. Rinse the capers. Dry the capers with paper towels.
2. Finely chop the anchovies.
3. Combine capers, anchovies, garlic, lemon juice, and fresh herbs mixture. Grind the listed ingredients in a blender.
4. Then add cedar nut oil and mix the sauce again in a blender. The sauce is ready!
5. Wash the chicken, remove the skin, and brush with sunflower or olive oil. Place the chicken in a baking dish.
6. Bake chicken in the oven (180°) for about 20 minutes.
7. Sprinkle the sauce generously on the chicken before serving.
«Chocolate» candies
Ingredients:
4 tbsp. oatmeal
30 grams of cedar nut oil
2 tbsp cocoa powder
1 tsp vanillin
2 tbsp milk
30 grams of butter
2 tbsp honey
50 grams of sugar
1. Combine milk, sugar, cocoa, honey, vanillin, and butter in a saucepan.
2. Heat the mixture over low heat. Bring to a boil and cook for 3 minutes, stirring occasionally.
3. Let the mixture cool slightly. Add cedar nut oil and mix thoroughly.
4. Add oatmeal to the mixture and mix it thoroughly. Leave the mixture for 10-20 minutes until the flakes swell.
5. Divide the resulting mass into silicone molds. Place in the refrigerator for 30 minutes.
6. Candies can be decorated with any ingredients - pine nuts, dried fruits, or pumpkin seeds.
Bon Appetit!